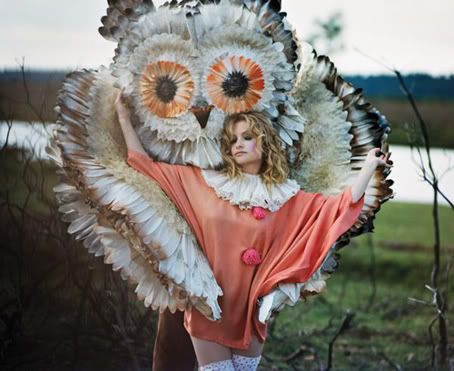 Two years ago, I attended a charity gig to see Goldfrapp performing at the majestic Royal Albert Hall and it was a stunning night. Fast-forward to this year and with the group's latest album Seventh Tree doing well in the music charts, it was a great pleasure to experience the wonderful and cool sounds from the talented Alison Goldfrapp live in the Southbank.
Even though there was a problem with bad sound at the Royal Festival Hall, it was a fantastic night out to see Goldfrapp performing a range of great tracks close up – I had a great seat at the front row.
From the crowd favourite and clubbed-up powerhouse that is 'Strict Machine' to the sublime and provocative 'Paper Bag', Alison was on fine form entertaining the crowd with great enthusiasm. The highlight was of course 'Happiness' and each member of the audience was given a kazoo to play along!